WHY INVEST IN IAS CHEMICAL CLEANING?Prevent The Chain Reaction Of Wear!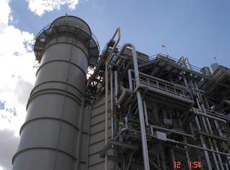 IAS has pioneered and performs a new generation of chemical cleaning and oil flushing processes. Our specialized process ensures all fluid wetted surfaces are chemically treated and prepared for reliable equipment start-up. IAS utilizes high velocity chemical cleaning with safe and environmentally friendly chemistry versus conventional methods.
Ensure a Reliable Start-Up…Flush and Decontaminate Your Equipment After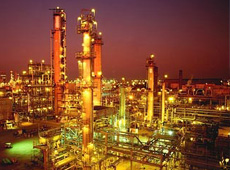 New Installations
Catastrophic Failures
Major Overhauls and Rebuilds
Scheduled Outages & Plant Turnarounds
In today's world of sophisticated equipment and OEM warranties, rely on IAS to ensure that your equipment and its fluid systems are operating within specification.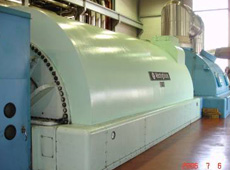 Turn-Key Service – Minimal Support Required
Fast, On-Time Completion
Exceed OEM / Industry Requirements
Real-Time Analysis And Reporting Included
24/7 Management By Trained & Certified Technicians
Extensive Personnel & Equipment Resources
The IAS process utilizes the latest technologies and equipment to complete your project.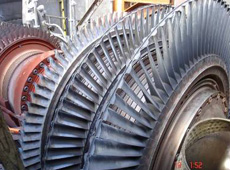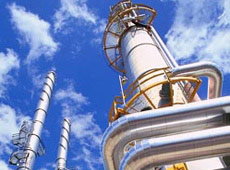 Engineered Process Units
Procedure-Based Operations
Auxiliary "Jumper" Hoses & Piping Provided
Pipe-Fitting  Included – Turn-Key
High-Velocity Flow – Reynolds Numbers >25,000
Full-Flow Sub-Micron Filtration
Supplemental Vacuum Dehydration
Confined-Space Reservoir Decontamination
Real-Time, Laser Particle Counting & On-Site Testing
Minimal Project Footprint
Self-Powered Options – No Electrical Support Required
Emergency Response – 24/7
Contaminated Reservoir

Clean Reservoir
Oil Cleanliness Before Flush

Oil Cleanliness After Flush
Dirty System Before Flush

Clean System After Flush
Initial Contamination ISO Particle Count: 24/23/21

No Contamination ISO Particle Count: 15/13/11